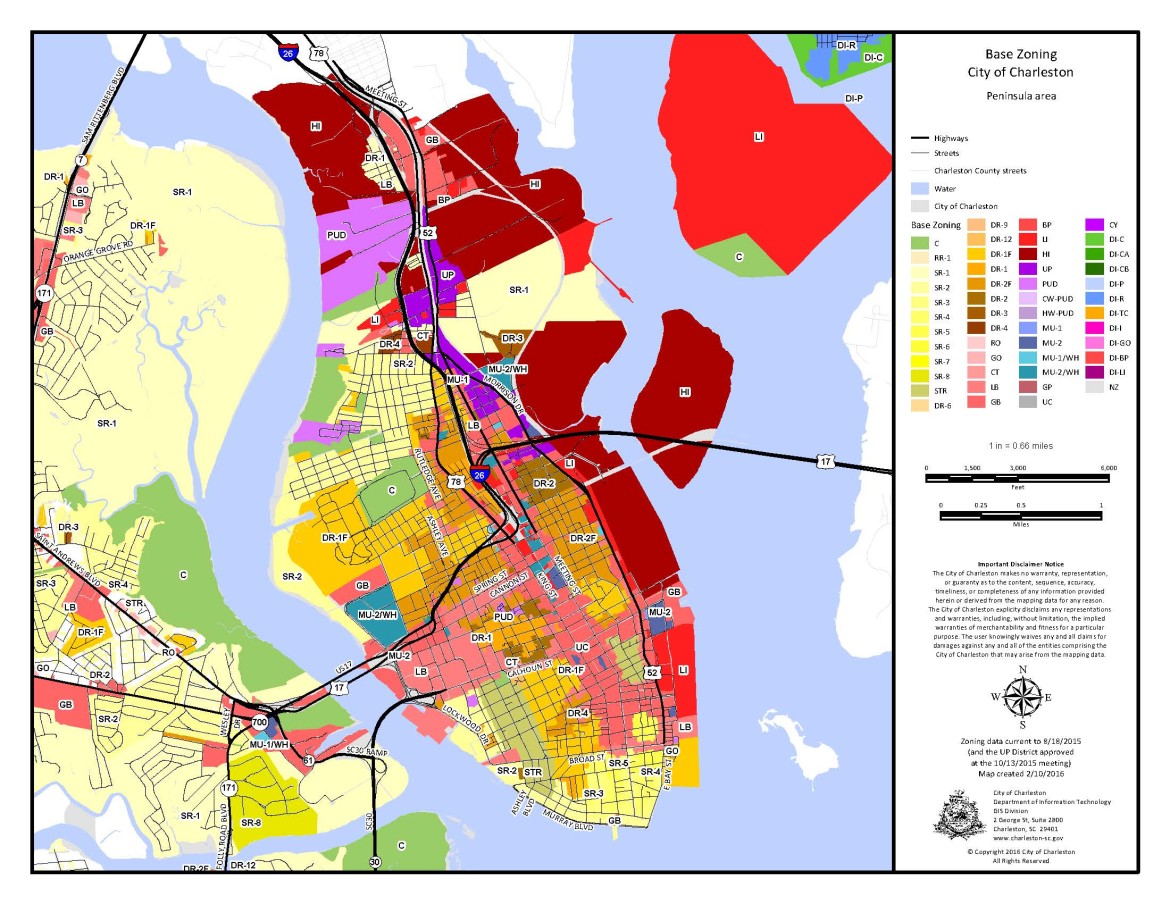 City Council Supports Sustainability Efforts for Growing Upper Peninsula
Anemone Violet! That's the new color on the City's zoning map identifying the brand new Upper Peninsula (UP) Zoning District. City zoning maps reflecting UP zoning are now available online at: http://gis.charleston-sc.gov/
The UP Zoning District is a new base zoning district (not an overlay) designed specifically for the Upper Peninsula. It encourages responsible growth and sustainable development.   It allocates density in appropriate areas. It protects the character and livability of the existing residential neighborhoods. It encourages public and private investment and spurs economic development. It implements recommendations of City plans. It was designed by folks living, working and playing in the Upper Peninsula to positively impact the area.
"We recently passed a zoning ordinance which is the first in the state of South Carolina that we know of, that rewards sustainability."

-Jacob Lindsey, the City of Charleston's Director of Planning, Preservation & Sustainability in an interview with Quintin Washington
We all seem to know this area of the City is poised for exponential growth and the new zoning lays the groundwork for the development boom. The new zoning encourages urban development that is walkable, mixed use, sustainable development, as opposed to suburban type development that is sprawl oriented, often with segregated land uses separating the places where people live, work, shop, and recreate and generally limiting mobility options to require an automobile.
Why are Mixed Use and Walkability Important?
Mixed use is the close physical integration of places for work, living, recreation, entertainment and relaxation. Mixed use is essential in creating sustainable communities and is just practical. It places the day-to-day things we need to do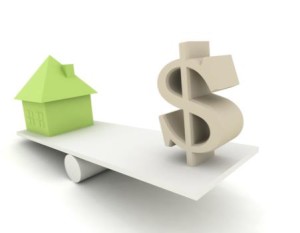 in immediate proximity to each other. It allows practical mobility options such as walking, transit use and bicycling and less transportation is required for daily life reducing auto dependency, roadway congestion, and air pollution. It brings people in pedestrian environments together and allows them to interact face-to-face both socially and professionally. The higher densities often found in mixed use areas provide more housing opportunities and choices, particularly affordable housing opportunities. Mixed use enhances vitality and promotes a strong sense of community and of place.  Think about walking from your house to work, to the park, to a restaurant, and to your local grocery store- maybe you already can?
How Does the Incentive Part of the UP Zoning District Work?
The UP zoning district is largely incentive based. It allows owners flexibility to build taller and denser in return for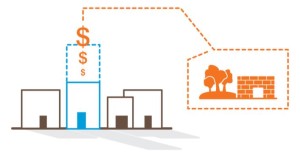 implementing development purposefully designed to benefit the area, such as:
Workforce Housing

Provide affordable housing options which target households earning less than 60%, 80% and 120% of the Area Median Income
See the 2015-16 Area Median Income Chart

Mobility + Alternative Transportation
Outdoor Public Space

Provide privately maintained but publicly accessible parks, plazas and greenways to complement urban development

Stormwater Management

Retain and manage stormwater on site, reduce quantity of water entering City's stormwater infrastructure for flood control
Reduce impervious surfaces

Vegetated Green Roof

Manage stormwater on site by capturing it on a roof- ideal for contaminated sites

Renewable Energy

Use clean, renewable sources of energy such as wind or solar

Building Certification Programs

LEED certification
Charleston RISES certification (Charleston Resilient, Innovative, Sustainable, Efficiency Standards) is a new building certification program specific to Charleston. It is relevant to local needs and affordable. The Sustainability Institute manages the program locally and is happy to answer any questions about it or possible projects seeking certification. Please email Bryan at director@sustainabilityinstitutesc.org for more information.
History
The motivation for the new zoning district originated in the 2003 City Neck Plan. It was then repeated and refined at a public meeting in July 2014 where the topic of discussion was the recently completed Upper Peninsula Planning Study. The study suggested the City create new land use and zoning practices to support positive redevelopment of the Upper Peninsula…and that's exactly what happened.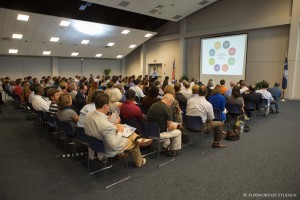 Recommendations from the Upper Peninsula Planning Study:
– Adopt a new zoning district for the Upper Peninsula
– Create incentives for use of sustainable practices
– Ensure a new mixed use zoning district
Valuable Community Input
Broader discussions around the new zoning district started immediately after the July 2014 public meeting. A planning process which advocates for innovative thinking and strong mechanisms for community engagement was used. It resulted in an abundance of community input for the Upper Peninsula Zoning District.
A dedicated volunteer task force group, the Upper Peninsula Initiative's Urban Form + Pattern group, ultimately was the driver behind the ordinance starting in July 2014. The task force is comprised of subject matter experts in urban planning and design who are also area stakeholders. Stakeholders in the group represent residents, businesses, developers, landowners, non-profits and City government.
An open roundtable discussion specifically with local developers and their constituents was held in late 2014. Supplemental task force groups

of the Upper Peninsula Initiative also considerably contributed to the content of the ordinance.
We were so impressed by the community's interest, involvement level and participation at the 9 public meetings. We received valuable input from various sectors of the public, including residents, neighborhood leaders, area businesses and nonprofit groups, preservation organizations, developers, real estate professionals, designers and green building experts.  It is important stakeholders participate in the planning process, and we would like to thank all of you who contributed your time and efforts to the new ordinance.
New Projects in the UP Zoning District
The zoning was designed to be flexible and offer a variety of options for owners to choose.  There is also a lot of creativity in the new district- such as encouraging a district wide shared parking strategy to reduce surface lots, and allowing outdoor rooftop uses above the height limit to take advantage of the beautiful views of the Ashley and Cooper Rivers.
We look forward to owners utilizing the new zoning incentives and helping us encourage a mixed use, walkable community so current residents can benefit from positive redevelopment and can look forward to an increase in area services and amenities such as grocery stores.
As a new zoning classification, we understand there may be questions about the District.  The City of Charleston's Planning, Preservation and Sustainability Department is happy to talk or meet with owners and designers interested in learning more about the UP Zoning District and how to possibly utilize it on sites. Please contact Katie at mckaink@charleston-sc.gov for more information or for any questions about the UP Zoning District.