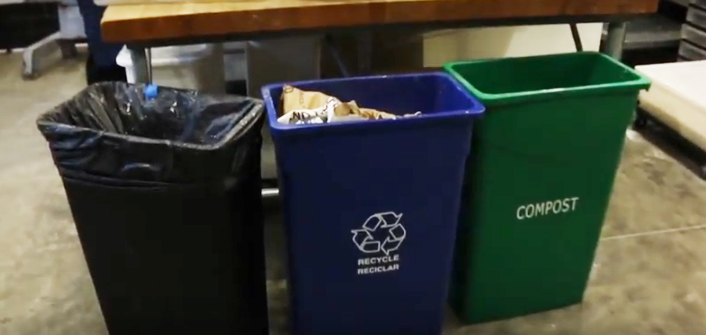 UP Restaurants Diverted 18 Tons of Food Waste from Landfill in December & January
For the past 3 months, 10 Upper Peninsula (UP) restaurants have been demonstrating their commitment to sustainability by participating in a district wide composting program.  These restaurants have also boosted their recycling efforts and are holistically streamlining their waste.
Restaurants Participating
1. Butcher and Bee
2. Cortaditos Cuban Cafe
3. Edmund's Oast
4. Home Team BBQ
5. Lewis BBQ
6. Local 616
7. Martha Lou's Kitchen
8. Nana's Donuts
9. Spero
10. Taco Boy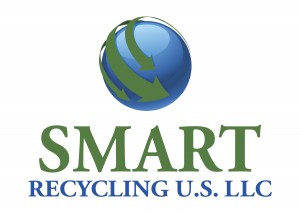 We are excited to be partnering with Smart Recycling as our contracted food waste hauler. Smart Recycling is also managing employee trainings at each restaurant and is consistently checking in with each restaurant during the pilot period to answer questions, provide additional trainings, and adjust service frequency as needed.
Reminder!
UP Restaurant employees and managers are encouraged to "watch your waste"!   Establishments composting will notice their volume of trash decreasing at their own unique rate and there may be an opportunity to downsize dumpsters and/or frequency of service, that could result in a substantial cost savings.
Food Waste Diverted
December 2016: 9 tons
January 2017:  9 tons
February 2017: TBA
The program is still in progress.
You might be asking, how can I help?
You can help by supporting restaurants who choose to compost, recycle and demonstrate a commitment to environmental responsibility!
More Information
More information about this project and a link to a photo album can be found online: http://charlestonup.com/compostingproject/